BIHE is a service-oriented company offered comprehensive and customizable Market Expansion Services to help our business partners grow their business in Greater China by providing a complete range of specialized services along the value chain: from market analysis and research, marketing and sales to distribution and logistics and after-sales services. Contrary to "conventional outsourcing" such as IT, payroll or accounting, which are mainly focused on cost reduction, Market Expansion Services are aimed at top- and bottom-line growth, increasing market shares, penetration and coverage as well as reducing fixed costs and complexity. It is about more than the exchange and promotion of goods. It is about a service philosophy that takes profound responsibility for the goods and brands of our clients. It is about a proactive approach that provides strategic advice based on the experience and know-how on a range of industry sectors in Greater China. It is about gathering data from our hundreds of thousands of customers and translating this into highly detailed and up-to-date market information and advice.
Note: All manufacturers names and models are used for illustrative purposes only. Any trademarks, tradenames or copyrights remain solely the property of the manufacturers. Unless otherwise stated, all items are used, and BIHE is not a manufacturer authorized representative.

GLOBAL SOURCING
With access to more than 70 markets worldwide and a deep industry expertise, we can source any material you need while offering the perfect mix of cost-effectiveness, quality, and dependable supply. At the same time, we ensure compliance with safety and environmental regulations.
ENTRY INTO THE CHINA MARKET
China's economy is developing fast and many manufacturers see huge potential in the China market. However, entry into China is not easy and many foreign companies have learned that the establishment of their own regional or branch office is no guarantee of success. Furthermore, the shift from state-owned enterprise to private ownership and the opening, by multinational companies, of large retail and distribution outlets is changing the way goods are marketed and distributed in China. BIHE is constantly adapting to such market trends and we adjust our highly flexible organization accordingly. With nearly two decades of experience in China we have the knowledge, people, contacts, structure and cultural understanding necessary to help foreign manufacturers successfully enter the China market.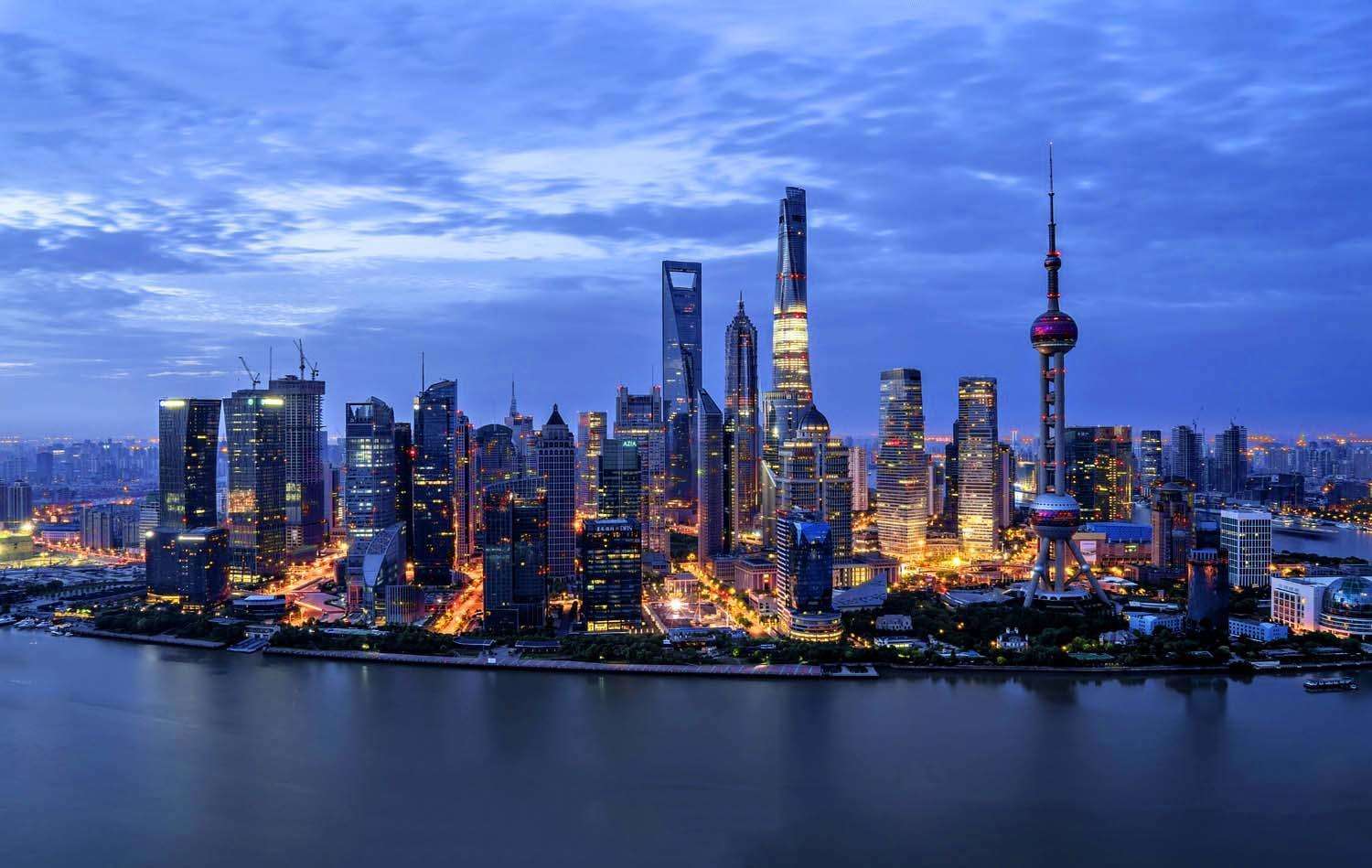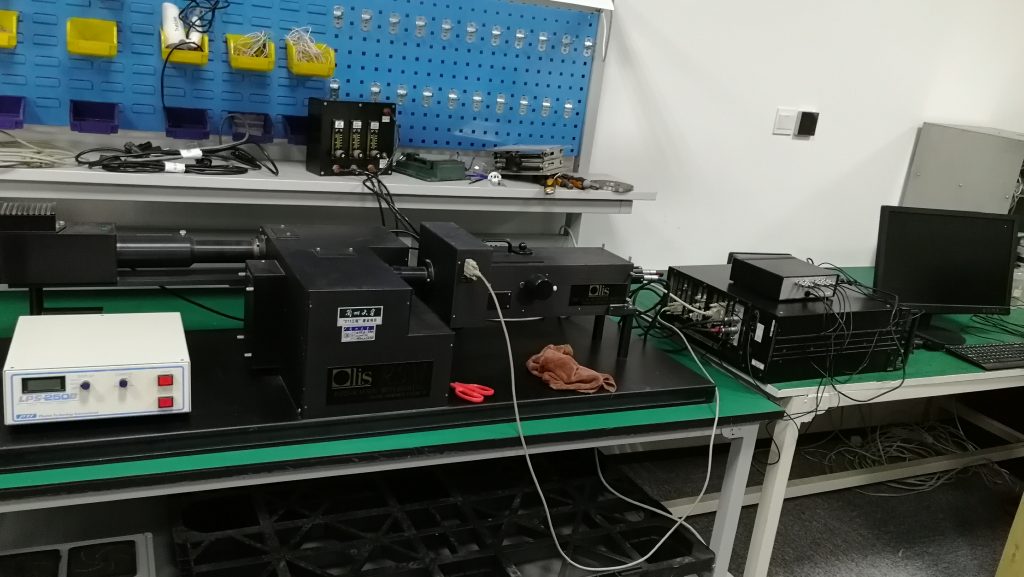 AFTER-SALES SERVICES
We offer a broad range of after-sales services and support, which ensure top quality standards, fast problem resolution and the ability to establish a high value image.
Our expertly trained teams provide customer service, repairs and maintenance, on-the-spot training and know-how transfer, offering real added value to suppliers and customers alike.
DISTRIBUTION AND LOGISTICS
As part of our distribution structure, we are able to provide a comprehensive range of importing and support services. These services include bonded or duty-paid warehousing, import and customs handling, local transportation and invoicing in local currency. We service our customers in China directly, which means we are better able to meet their needs. We also offer these services to support manufacturers who maintain their own sales and marketing organizations in China. This is of particular interest where a competent local organization is needed to provide spare parts and technical support services with invoicing in local currency. Our setup can help you reduce importing costs, improve distribution efficiency and provide value-added services to your customers giving you a competitive edge in this challenging marketplace.